Patterns of written form in prose poem Ansi al-haj model
assistant prof Dr. Isam Asal
Abstract
 The study of the( patterns of the written form in the prose poem - Ansi Haji model -) highlights the nature of the written form in the Arabic prose poem because it represents the form of importance in the statement of the biblical forms and how it is presented by the prose poem book.
 The choice of Ansi al-Haj was a model for the study because he presented many styles of prose poems which varied in their approach to the prose text such as poem / theme, poem / central image, poem / repetition, and poem / story. These patterns and many others mentioned by the author of the book (Introduction to the poem prose - patterns and models) provide a new reading that allows researchers to follow the patterns of Arabic prose poem, which contributes to the collection of these forms within specific  patterns for ease of study.
The research concluded that the poem of prose at Ansi al-Haj was limited to a specific number of writing styles in which is evident in his first collection (will not), but his poem prose began to open to new patterns as evident in the subsequent groups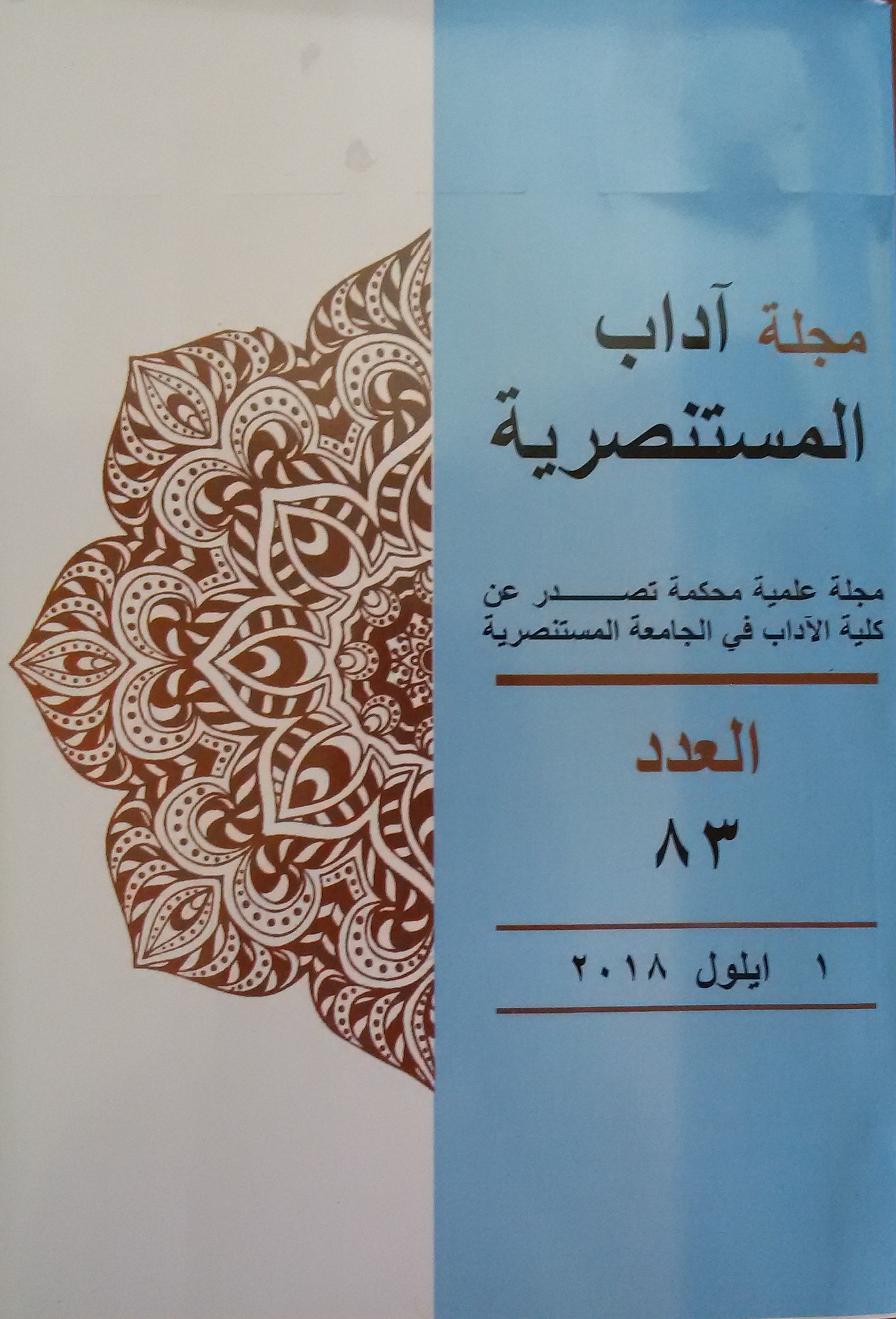 This work is licensed under a Creative Commons Attribution-NonCommercial-NoDerivatives 4.0 International License.
All rights reserved, is not entitled to any person of institution or entity reissue of this book, or part thereof, or transmitted in any form or mode of dodes of transmission of information, whether electronic or mechanical, including photocopying, recording, or storage.and retrieval, without written permission from the rights holders.