NathanaelWest's MissLonelyhearts : A Manifestation of Modern Man's Psychic and Spiritual Death
Abstract
The research shows and aims at the predicaments facing modern man , the decay , the pestilence and the sterility of the modern American world during the 1930s both on psychological and spiritual levels . The research also exposes the tension deep inside Miss Lonelyhearts , the novel's protagonist , and its title character ; how he is torn between his instinct and conscience , his soul and body , the conflicting forces responsible for his imbalance and tragic downfall . Miss Lonelyhearts , as a representative of modern man , has abandoned God and become indulged in worldly pleasures and moral corruption , the consequences of which he has to face . Set in the early 1930s , Nathanael West's Miss Lonelyhearts (1933) presents a vivid picture of American life during the Great Depression , " the worst and longest period of high unemployment and low business activity in modern times .'' 1 As a period , it brought about many changes in the attitude of American people towards different aspects of life or in lifestyles . In fact , West wrote this novel as a response to what had happened in America during this era which brought into existence human sufferings , and made it a reality of all American people .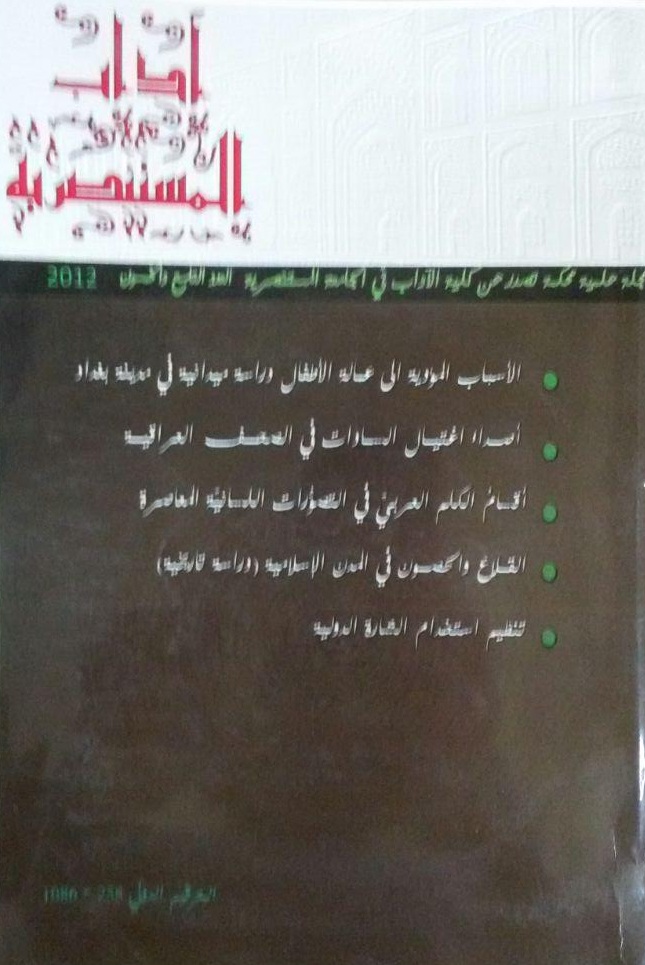 This work is licensed under a Creative Commons Attribution-NonCommercial-NoDerivatives 4.0 International License.
All rights reserved, is not entitled to any person of institution or entity reissue of this book, or part thereof, or transmitted in any form or mode of dodes of transmission of information, whether electronic or mechanical, including photocopying, recording, or storage.and retrieval, without written permission from the rights holders.