Strengthening the role of the citizen in the news for the crimes and protecting society from
Abstract
The contribution of the citizen in the life of his community and one "of the most important indicators that demonstrate the advancement and development of that society on the one hand, as it is one of the constants indicate that awareness of the citizen his roles and responsibilities of the society. And take those contributing to a variety of forms may vary from one society to another, it may vary according to sex of the citizen and age, educational level and social status and career and other social variables, and that there is another aspect acquires great importance and is a cost of crime in contemporary society that has become very expensive both in material terms or in terms of human, moral, ethical and psychological, as well as what they mean sometimes political implications, and therefore, the citizen participation in the news about crime prevention and community to the provision of assistance as possible to detect the circumstances, and the definition of its perpetrators,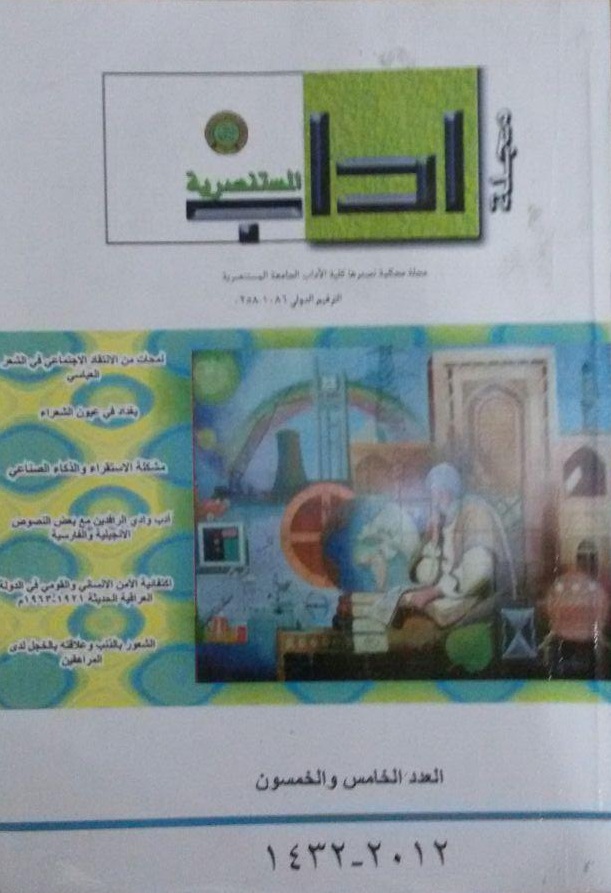 This work is licensed under a Creative Commons Attribution-NonCommercial-NoDerivatives 4.0 International License.
All rights reserved, is not entitled to any person of institution or entity reissue of this book, or part thereof, or transmitted in any form or mode of dodes of transmission of information, whether electronic or mechanical, including photocopying, recording, or storage.and retrieval, without written permission from the rights holders.