Clothing and cultural identity between belonging and alienation .. Anthropological vision
Abstract
The clothing of the most important elements of material culture that define - ostensibly at least - affiliation of the individual to the cultural group or a particular ethnic, and this is reflected clearly in the huge diversity of materials used in the manufacture of clothing, a diversity is usually associated with Ptoa Albesiat geography in which they live rights, as reflected in the diversity of colors and models that have a system of cultural values ​​prevailing major role in testing.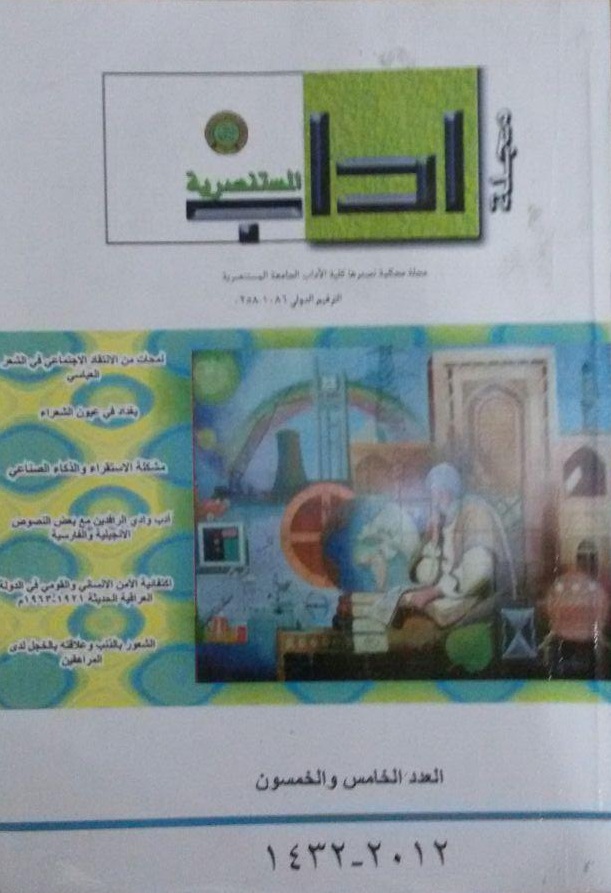 This work is licensed under a Creative Commons Attribution-NonCommercial-NoDerivatives 4.0 International License.
All rights reserved, is not entitled to any person of institution or entity reissue of this book, or part thereof, or transmitted in any form or mode of dodes of transmission of information, whether electronic or mechanical, including photocopying, recording, or storage.and retrieval, without written permission from the rights holders.