Stuff Happens: David Hare's Iraq War Drama
Abstract
David Hare's play Stuff Happens chronicles the lead-up to the invasion of Iraq. The play takes its title from a notorious remark made by the U.S. former Secretary of Defense, Donald Rumsfeld when he was asked to comment on the looting and mayhem in Iraq after the invasion in 2003. "Stuff happens," he told reporters.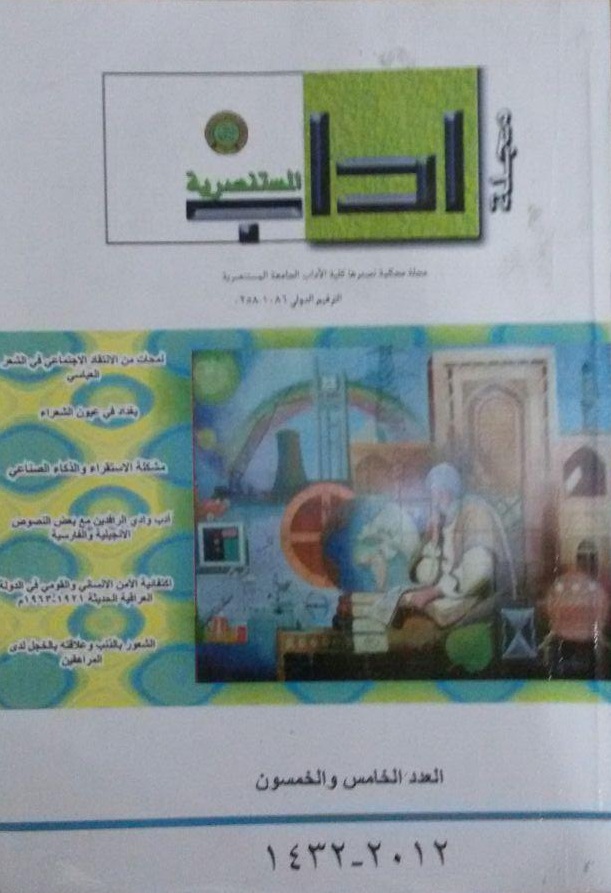 This work is licensed under a Creative Commons Attribution-NonCommercial-NoDerivatives 4.0 International License.
All rights reserved, is not entitled to any person of institution or entity reissue of this book, or part thereof, or transmitted in any form or mode of dodes of transmission of information, whether electronic or mechanical, including photocopying, recording, or storage.and retrieval, without written permission from the rights holders.