The tomb of Hussein ibn Ali (peace be upon them) (61 e --1 160 e) Historical follow-up
Abstract
Exposure AhlulBayt (peace be upon them) and Hiathm persecution continued throughout the rule of the Umayyad (41 AH - 132 AH) and even for the rule of the children of cousins ​​- the children of Abbas - (132 AH - 656 AH), under the rule of the Umayyad started rolling insulting Imam faithful Ali bin Abi Talib (peace be upon them) on the platforms and become those years more than small it and Ages the Great, also pursued Shiite Aldhanh so it was said that the man to say to him: a heretic or infidel better for him than that referred to Shiism of Ali and his sons (prayers be upon them).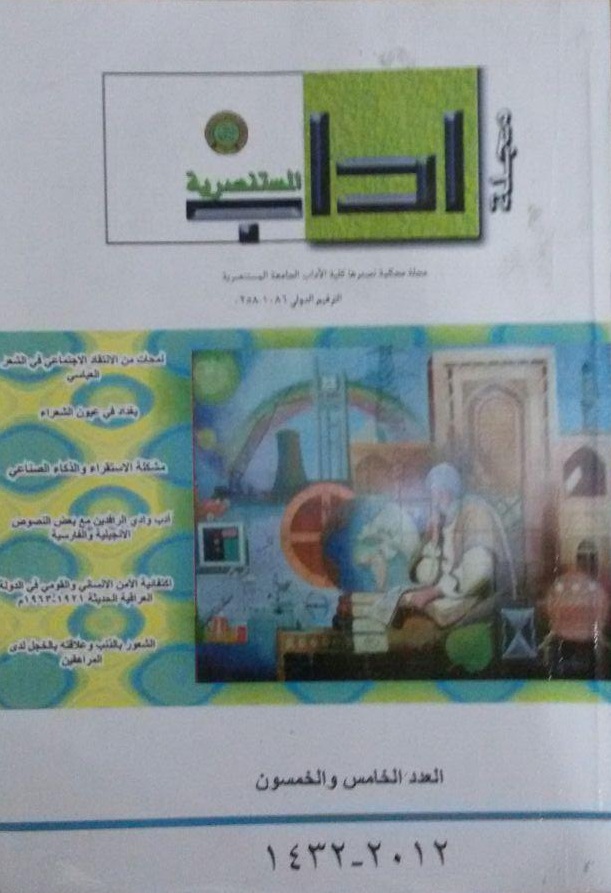 This work is licensed under a Creative Commons Attribution-NonCommercial-NoDerivatives 4.0 International License.
All rights reserved, is not entitled to any person of institution or entity reissue of this book, or part thereof, or transmitted in any form or mode of dodes of transmission of information, whether electronic or mechanical, including photocopying, recording, or storage.and retrieval, without written permission from the rights holders.