Position of international law from the use of weapons that carry Depleted uranium
Abstract
Depleted uranium is a weapon of relatively modern weapons has been used for the first time in the military operations that took place in Iraq early in 1991 by the United States of America was also used by them in Iraq in 2003 in addition to its use in Afghanistan in 2001.As for the effects of this weapon dangerous to those who are subjected to people whether they are combatants or civilians, health and physical integrity. In addition to what is caused to the environment from pollution of soil, water and crops.And the plurality of opinions about the legality of whether or not to use it due to the lack of international agreement and whether expressly prohibited by it is one of the weapons of mass destruction excessively injurious and indiscriminate impact or not, and whether there were legal grounds can be invoked to be considered a prohibited weapon.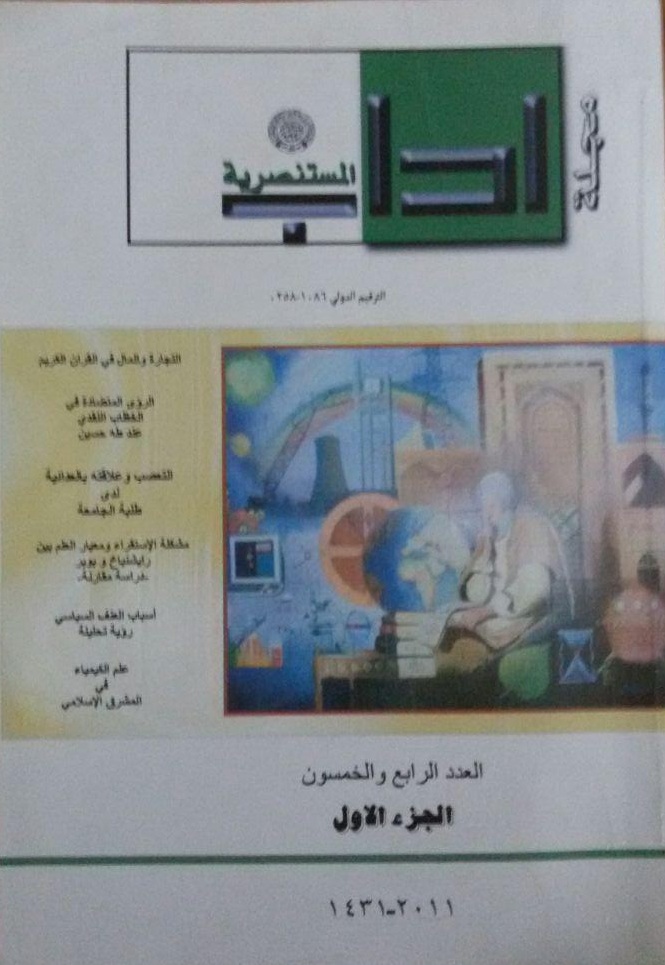 This work is licensed under a Creative Commons Attribution-NonCommercial-NoDerivatives 4.0 International License.
All rights reserved, is not entitled to any person of institution or entity reissue of this book, or part thereof, or transmitted in any form or mode of dodes of transmission of information, whether electronic or mechanical, including photocopying, recording, or storage.and retrieval, without written permission from the rights holders.