Managing of Ideology in English- Arabic Translation of news headlines
Abstract
"How global is the media? This question can be examined in terms of ownership, production, distribution, content and reception. The boundaries in all these areas are not as clear as they were. The local can be so strong that the global itself becomes localized in the course of production, marketing and distribution." (Gambier 2006:16) This research aims to analyse the news headlines according to the political ideological stance of an agency. It is hypothesized that a news producer modifies the news content and presentation according to the audience it addresses. The data collected consist of news headlines in Arabic and English. The research deals with studies of news values, news as discourse, news and ideology. It includes the analysis of headlines of the news stories collected in Arabic and English. It ends with certain findings such as translation of newsheadlines implies varying ideological positions that please certain audience and displease others.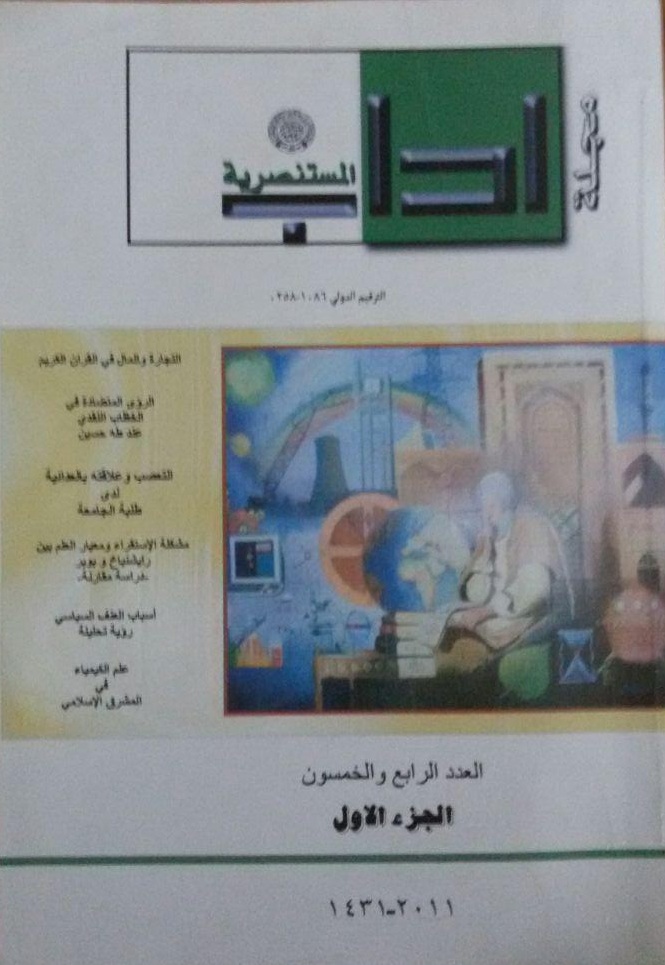 This work is licensed under a Creative Commons Attribution-NonCommercial-NoDerivatives 4.0 International License.
All rights reserved, is not entitled to any person of institution or entity reissue of this book, or part thereof, or transmitted in any form or mode of dodes of transmission of information, whether electronic or mechanical, including photocopying, recording, or storage.and retrieval, without written permission from the rights holders.