Mukhtar bin Abi Ubaid Thaqafi
Abstract
I have dealt with in my research this family chosen Thaqafi and social status and economic condition and its relationship to Bahel house of the Messenger of Allah (Allah bless him and his family and him) and his role in the revolution of Imam Hussain ibn Ali (peace be upon him) and his death.Where he grew up and raised in the house of a long and good parents, he grew up on love and loyalty to the Prophet's noble strain and defend their rightsHave been adopted in completing this research on mothers of historical sources, major, and these sources and flowed supervision of Bladhira and news sleepless for Deanora history of nations and kings of Tabari, and the genealogy of heard me and meadows gold of Masoudi and full of history to the son of ether and other sources, who enriched the research and directed this way.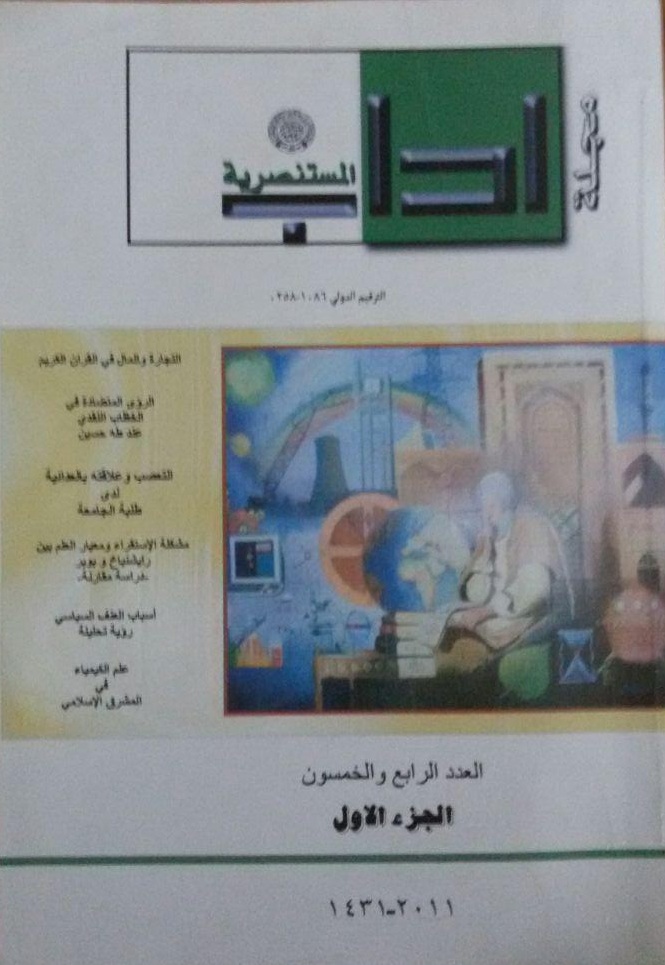 This work is licensed under a Creative Commons Attribution-NonCommercial-NoDerivatives 4.0 International License.
All rights reserved, is not entitled to any person of institution or entity reissue of this book, or part thereof, or transmitted in any form or mode of dodes of transmission of information, whether electronic or mechanical, including photocopying, recording, or storage.and retrieval, without written permission from the rights holders.