Shaykh al-Isfahani law And his political positions until 1921
Abstract
Although there are several academic studies that addressed the role of religious authority and political positions in Iraq's modern history and contemporary, but it did not address all the characters that have had roles and political positions, and the sheikh of law Isfahani was one of them, as it is one of the flags who knew the science and piety, intelligence and RPR for other scholars of his contemporaries had of being inclusive of Sciences mental and transmission along with his two teams of Muslim jurisprudence and conversations and of its allocation and Mtonha Ptvassiarham and, in addition to continuing to approach the religious authority to pursue jihad against the British occupation. One of those who preferred to use the method of peaceful negotiation with the British occupiers to save the blood of Iraqis, knowing the big difference between the two parties before resorting to armed confrontation with them.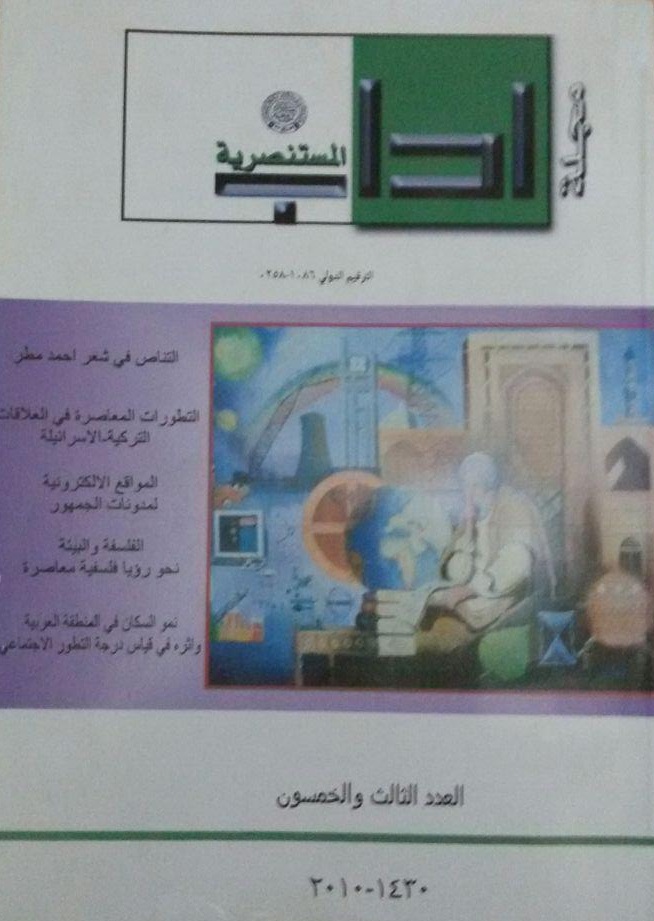 This work is licensed under a Creative Commons Attribution-NonCommercial-NoDerivatives 4.0 International License.
All rights reserved, is not entitled to any person of institution or entity reissue of this book, or part thereof, or transmitted in any form or mode of dodes of transmission of information, whether electronic or mechanical, including photocopying, recording, or storage.and retrieval, without written permission from the rights holders.