Kurdish nationalist minority in neighboring countries, the geographical (Turkey, Iran, Iraq, Syria)
Abstract
Few countries in the world community, which consists of a unilateral religion, race and language, most ofWith minorities several distinct from the majority of its assets or Bdyantha or culture, including the countries of this study and vary the relationship between the state and the minority, from unison to a complete break with the extremes ranging levels of the relationship between them, and these minorities to point out the minority Kurdish nationalist objective of this research, which has settled in these countries and become one of the manifestations, and contributed to raise the flag and wounded from Namha including high ground it and increase its water resources, these geographic areas reflect a similar picture of what was the nature of the sites in those countries where marked in many cases the environment mountainous reflect the relevant spatial and clear them does not differ essentially only terms of political boundaries which discloses Tzmyatem contemporary political planning as Turkey's Kurds say, Iran or Iraq, or Syria, and reveal the terms of their names clearly linked to its environment is difficult geopolitical Manalha of these States in accordance with the requirements of security and management.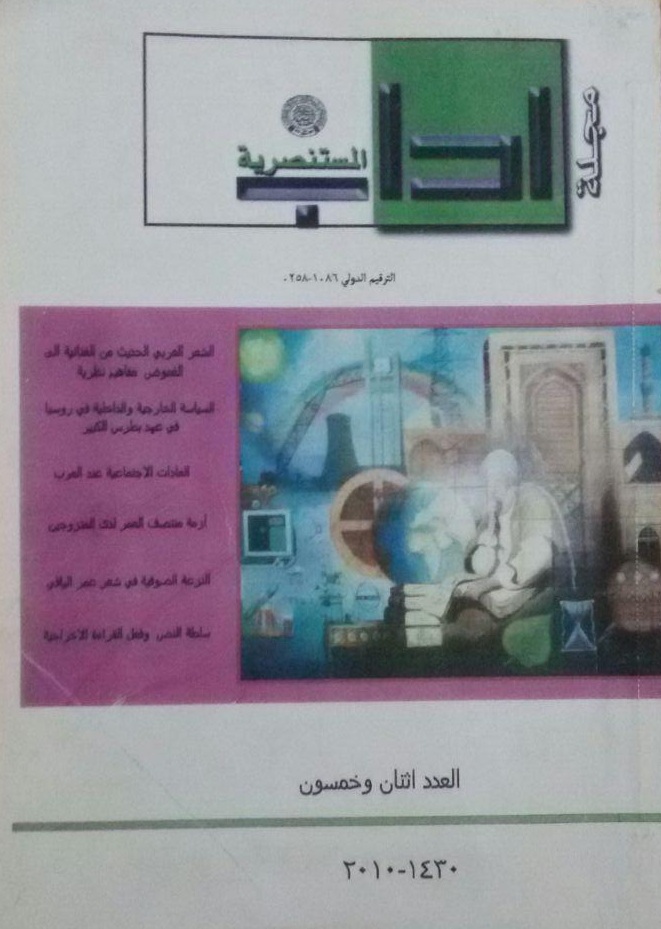 This work is licensed under a Creative Commons Attribution-NonCommercial-NoDerivatives 4.0 International License.
All rights reserved, is not entitled to any person of institution or entity reissue of this book, or part thereof, or transmitted in any form or mode of dodes of transmission of information, whether electronic or mechanical, including photocopying, recording, or storage.and retrieval, without written permission from the rights holders.