Foreign and domestic policy in Russia in the era of Peter the Great 1672-1725
Abstract
Recent decades have seen from the seventeenth century and the beginning of the eighteenth century, radical changes in the task of foreign policy and Russia's Interior, the character was Peter the Great (1672-1725) who collected all the authorities in his hand and follow the policy of establishing an absolute rule of Kayseri in the country. It also aimed to transfer aspects of Western civilization developed to Russia, which was suffering from backwardness in different areas. It was Peter's ambition to reach the warm waters of the Black Sea and Baltic Boukodah wars with the Ottoman Empire and Sweden, and then the attention of Persia to gain access to the Caspian Sea. Peter then proceeded to the implementation of the reform projects of the Interior.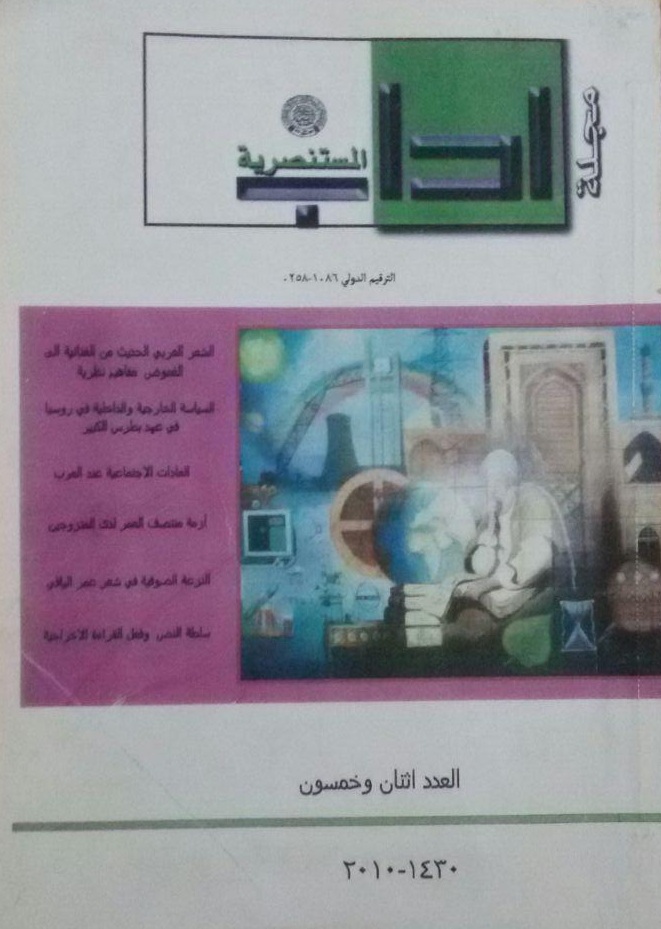 This work is licensed under a Creative Commons Attribution-NonCommercial-NoDerivatives 4.0 International License.
All rights reserved, is not entitled to any person of institution or entity reissue of this book, or part thereof, or transmitted in any form or mode of dodes of transmission of information, whether electronic or mechanical, including photocopying, recording, or storage.and retrieval, without written permission from the rights holders.