EPISTEMOLOGY IN TRADITIONAL PHILOSOPHY AND CONTEMPORARY PHILOSPHY OF SCIENCE
Dr.ABDUL-AMEER AL-SHAMMARI
Abstract
The problem to which this dissertation is devoted can hardly be called new. It had already been posed in antiquity. However, in spite of the fact that attempts to solve it have given rise to a voluminous literature, one can say that the results achieved have not given a satisfactory answer to it. The problem has remained topical to the present day. Not only has interest in epistemology (theory or knowledge) not diminished in recent times but there has been a tendency, on the contrary, for it to mount, evoking lively discussions among both philosophers concerned with theory of knowledge and scientists concerned with the philosophy of science.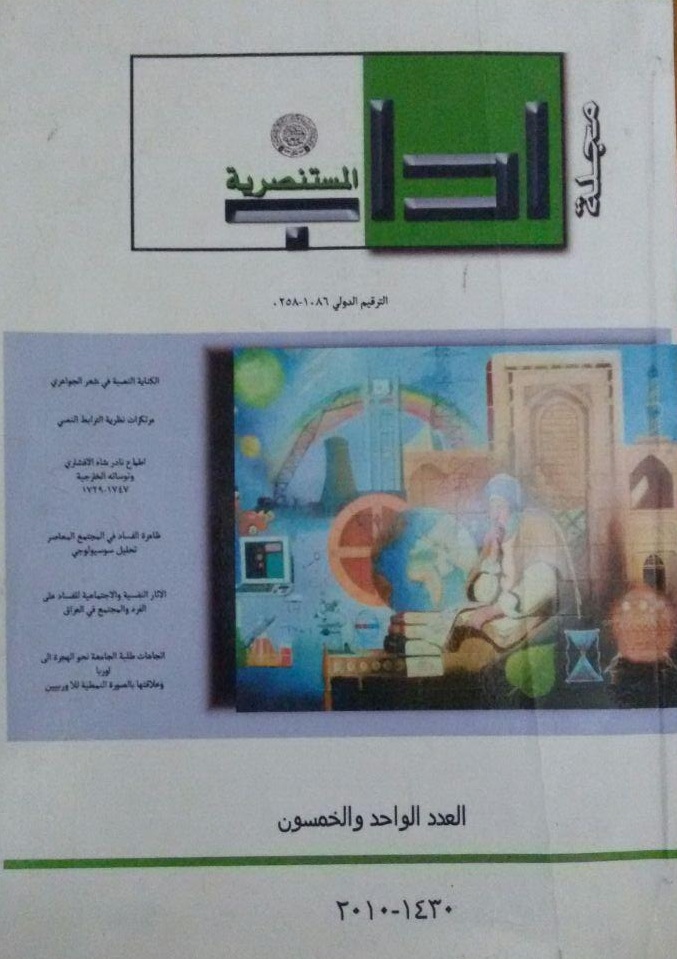 This work is licensed under a Creative Commons Attribution-NonCommercial-NoDerivatives 4.0 International License.
All rights reserved, is not entitled to any person of institution or entity reissue of this book, or part thereof, or transmitted in any form or mode of dodes of transmission of information, whether electronic or mechanical, including photocopying, recording, or storage.and retrieval, without written permission from the rights holders.