Chemistry in the East, the Islamic
Abstract
Keenness of Muslim conquerors to spread their religion and Islamic education to the people of the regions and cities that have opened and income Noor Islam, including the cities of the Orient Islamic was the means adopted by these conquerors to deliver the principles of the Islamic religion: the Qur'an and Sunnah, it is stated in the Quran states of many calls for attention to the science and application , showing the status of scientists and their fate, including the verse: ((God raises you who believe and who had come science degrees)) (1), as saying in reference to the preferred science and its importance: ((and knows its interpretation except Allah and firmly grounded in science * say safe by both when our Lord and Maivkr only men of understanding)) (2), and says: ((Say: Are those equal who know and those who did not know)) (3 (This reference to the status of scientists and high destiny.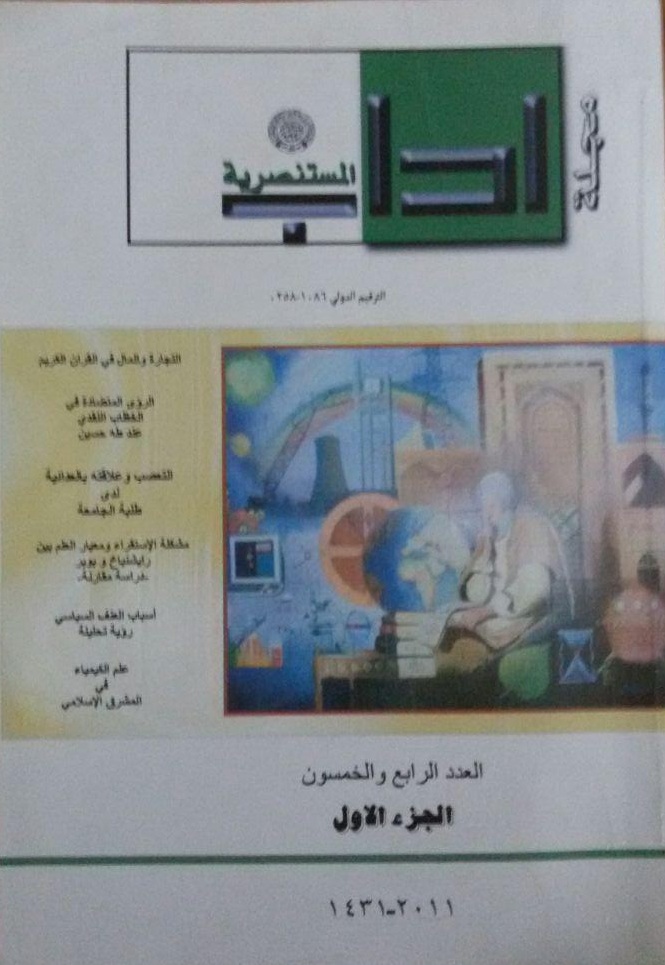 This work is licensed under a Creative Commons Attribution-NonCommercial-NoDerivatives 4.0 International License.
All rights reserved, is not entitled to any person of institution or entity reissue of this book, or part thereof, or transmitted in any form or mode of dodes of transmission of information, whether electronic or mechanical, including photocopying, recording, or storage.and retrieval, without written permission from the rights holders.