Son Fort Seville Objective study of art
Abstract
The aim of this study, sent to the biography of the poet, and the revival of its production to join the convoy poets of his time, to be a poet in the production of this reach of the hands of researchers and scholars who are looking in the poetry of that period developed in the life of Andalusian literature.The research reveals them for a new or draw their attention to something insignificant or had witnessed the fact is lost and disappeared.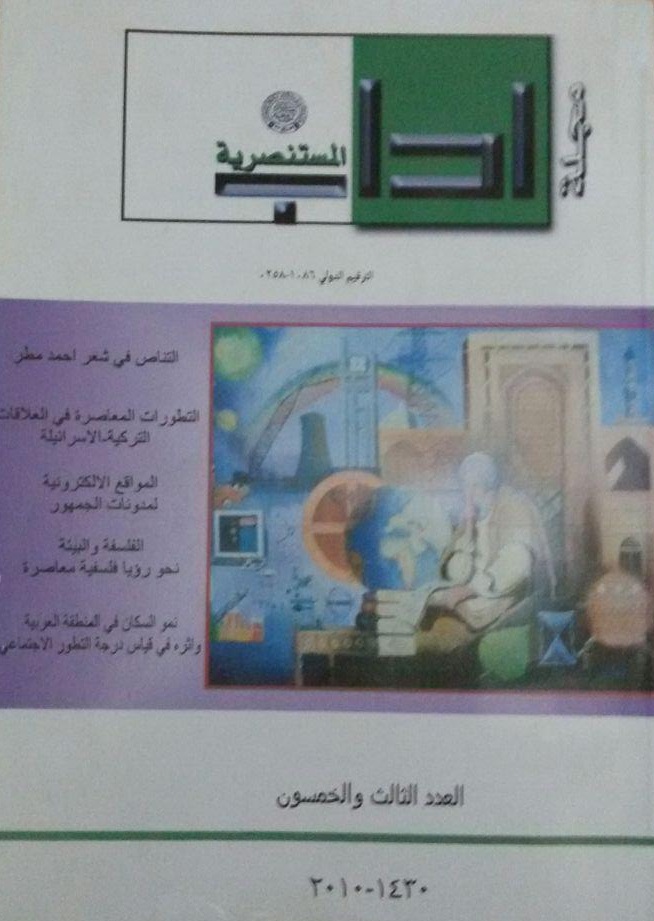 This work is licensed under a Creative Commons Attribution-NonCommercial-NoDerivatives 4.0 International License.
All rights reserved, is not entitled to any person of institution or entity reissue of this book, or part thereof, or transmitted in any form or mode of dodes of transmission of information, whether electronic or mechanical, including photocopying, recording, or storage.and retrieval, without written permission from the rights holders.