Nader Shah's ambitions Alafshari And expansions of Foreign Affairs 1729-1747
Abstract
Witnessed during the rule of Persia Alafshari in the reign of Nader Shah directions expansive foreign led by Nadir Shah himself, to achieve the ambitions that did not stop at a certain point, the more he was driving and ends of war, he was preparing himself for a new war like a bloodthirsty. Fajad wars against the Ottomans and Afghans and some countries in the Persian Gulf, beyond interested in building a naval fleet in cooperation with the Europeans. It also laid siege to Baghdad, Mosul and Basra, and entered into a new relationship with Russia to return what it occupied the last parts of the Persian. As well as Nadir Shah invaded India under the pretext of some Afghan fighters infiltrated into Indian territory.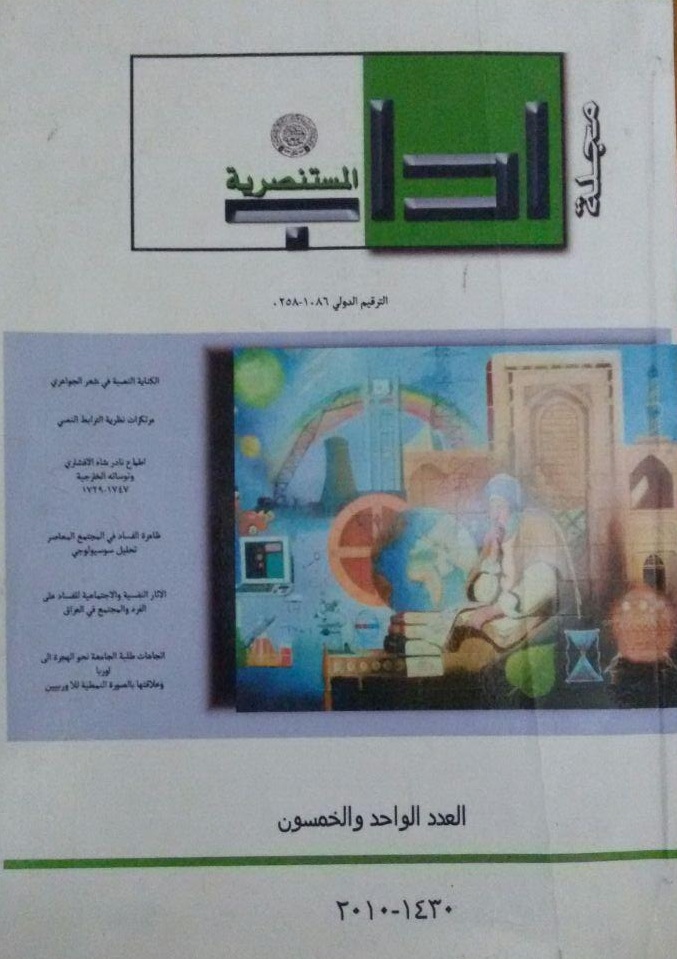 This work is licensed under a Creative Commons Attribution-NonCommercial-NoDerivatives 4.0 International License.
All rights reserved, is not entitled to any person of institution or entity reissue of this book, or part thereof, or transmitted in any form or mode of dodes of transmission of information, whether electronic or mechanical, including photocopying, recording, or storage.and retrieval, without written permission from the rights holders.