Alkrzmetekih power when Max Weber (Christ and his followers a model)
Dr.Ja'fer Najim Naser alaqeely
Abstract
It was Max Weber (1864-1920) and still is the most prominent social scientists, and that as one of the founders through his modern social theses which covered the fields of knowledge or included several; Gallery In his search for explanations for the sociological process of social change found its goal in the types of the three authorities (traditional , Alkrzmetekih, rationality) that he had made through his tool methodology to characterize the "ideal", the authorities of all kinds made ​​him re-interpretation of the society and its organizations varied, so as to strongly believed that sociology is the science of interpreting.This does not stand for has at the borders of the three powers, but originally stems from his theory, or rather its changes to the social act.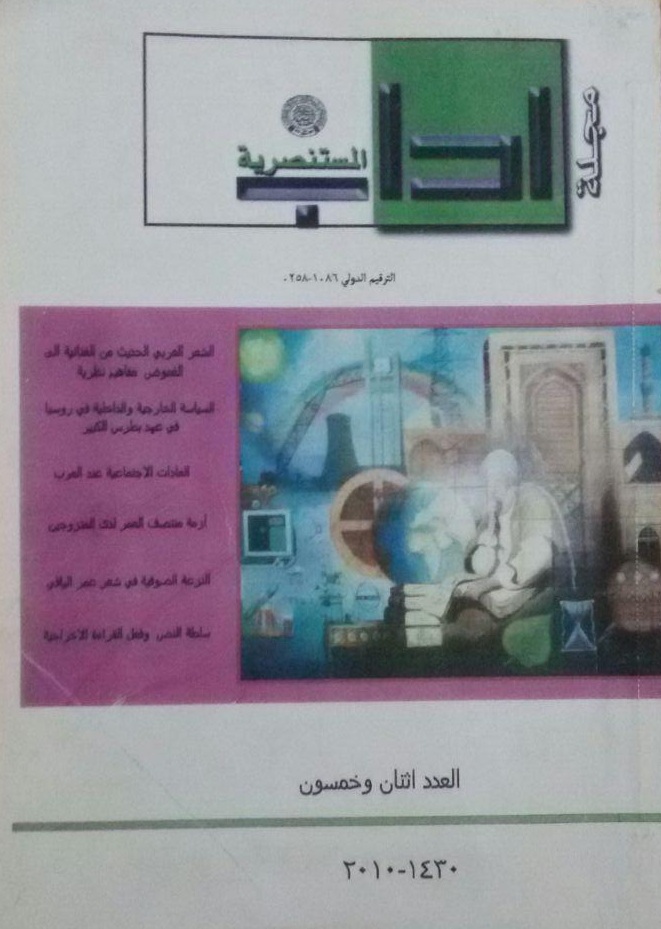 This work is licensed under a Creative Commons Attribution-NonCommercial-NoDerivatives 4.0 International License.
All rights reserved, is not entitled to any person of institution or entity reissue of this book, or part thereof, or transmitted in any form or mode of dodes of transmission of information, whether electronic or mechanical, including photocopying, recording, or storage.and retrieval, without written permission from the rights holders.