Mid-life crisis has married
Abstract
Is the age of forty in general an important stage in human life, whether man or woman, it is the stage of intellectual maturity and stamina, a phase during which family stability and practical, but it lacks some, to a very important factor which is activity emotional bond between the spouses. When children grow up and calm down a storm of life passions cooled gradually, owing to the physiological nature of men and women at least the level of interest and special relationship, and make for some amplification of the other interests. When we think in this crisis emotional that may affect some couples, we certainly can not blame the sex without the other, you may subscribe the couple in the same causes may have been one more caused the problem the same way that men's behaviors and thought certain after the age of forty, or as some like to call (mid-life crisis), the crisis of women in the same age.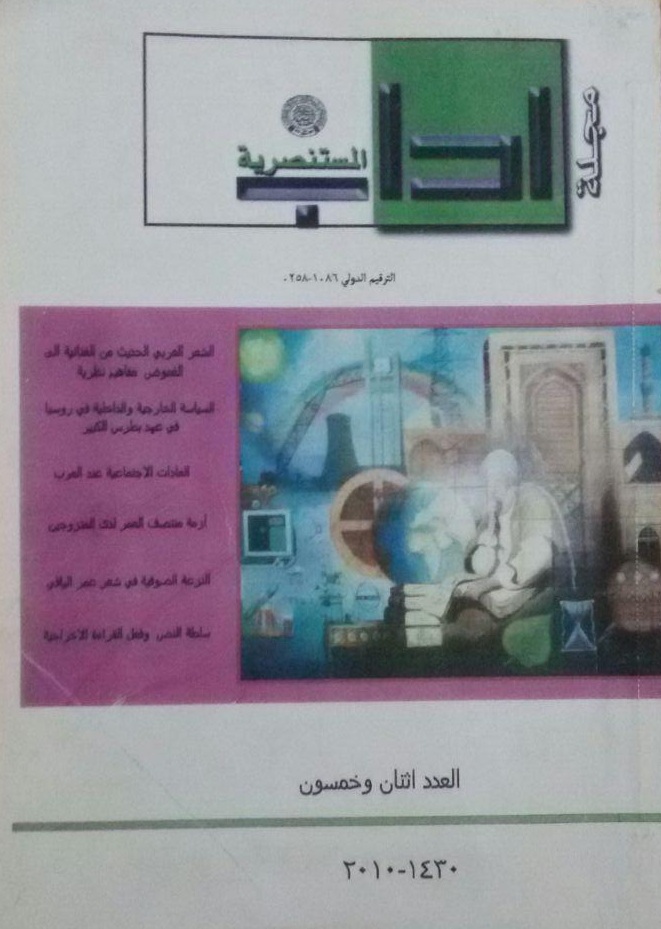 This work is licensed under a Creative Commons Attribution-NonCommercial-NoDerivatives 4.0 International License.
All rights reserved, is not entitled to any person of institution or entity reissue of this book, or part thereof, or transmitted in any form or mode of dodes of transmission of information, whether electronic or mechanical, including photocopying, recording, or storage.and retrieval, without written permission from the rights holders.