Exploring the use of euphemisms in some speeches of president Obama: a pragmatic study
Abstract
This study is an attempt to figure out how euphemism is employed in speeches of the president Barak Obama. It will focus first on euphemism in general. Then, it will try to find out how some euphemistic expressions have been used to cover up the truth and help the speaker to be polite. It also attempts to pinpoint how these euphemistic expressions affect the audience and their mind. It will analyze these political speeches from the pragmatic perspective: politeness principle.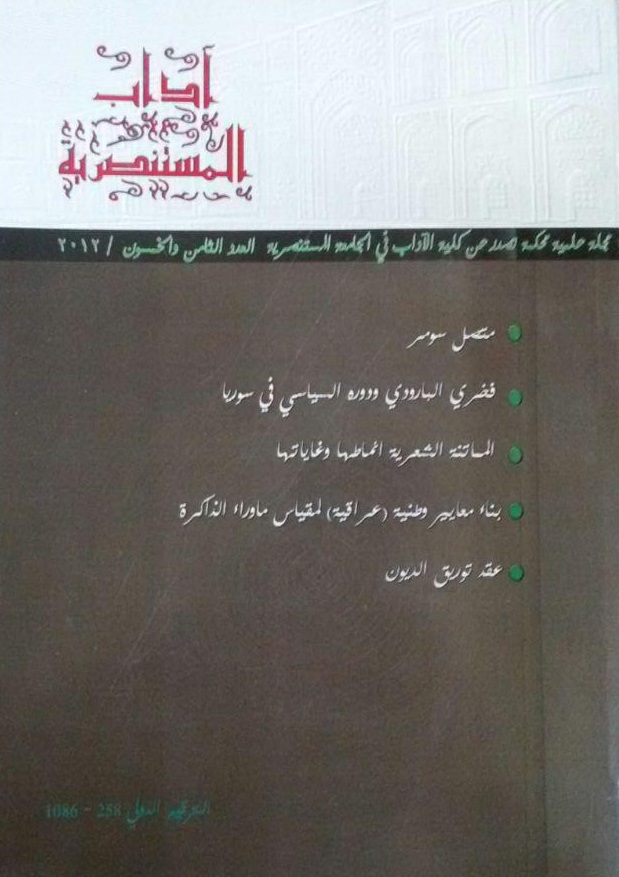 This work is licensed under a Creative Commons Attribution-NonCommercial-NoDerivatives 4.0 International License.
All rights reserved, is not entitled to any person of institution or entity reissue of this book, or part thereof, or transmitted in any form or mode of dodes of transmission of information, whether electronic or mechanical, including photocopying, recording, or storage.and retrieval, without written permission from the rights holders.