A study entitled "Idioms from Colours: meaning, structure, types, and their role and importance in teaching and improving English language for non -specialist
Keywords:
idioms definition, phrase, literal meaning, pure idioms and semi idioms, literal idioms, idioms from colours
Abstract
This study consists of two parts, theoretical part and practical one. The former probes the term "idiom or idiomatic expressions" in general. First, the definition according to different points of view and theories, its types and constructions in according with different standards and criteria, and the relation between this term and other linguistic phenomena were given. This analysis has been done to give a simple and full image about it, moreover, to pave the road to the rest of the topic. Having narrowed the topic, the study has concentrated on one category of idioms, namely idioms from colour, to be studied in details. This category has been chosen because it was not clarified and defined by worthwhile linguistic studies at least in Iraq as well as this topic represents the core of the second part of this study. The practical side embodies the main objective of the research that is the importance and the role of idioms of colours in teaching and improving English language at different levels: semantic, syntactic, vocabulary, contextual and pragmatic. This objective has been sought after by applying two tests, pre-test and post-tests to which the sample of the research was subjected. The sample includes 42 undergraduate students. A lecture related to the topic, idioms from colours, has been given to the students of the sample. The results of the two tests were treated statically and a comparison between the two results to identify the change in aforementioned levels of language, was made. One thing among many findings of this study can be said briefly here is that the idioms from colours play an effective and positive role in teaching English language to Iraqi students.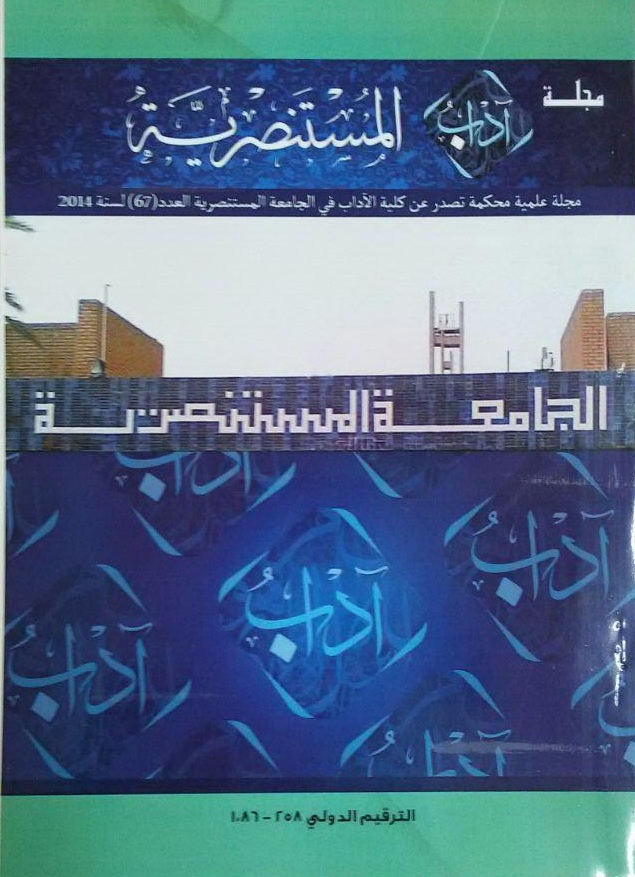 Downloads
License
All rights reserved, is not entitled to any person of institution or entity reissue of this book, or part thereof, or transmitted in any form or mode of dodes of transmission of information, whether electronic or mechanical, including photocopying, recording, or storage.and retrieval, without written permission from the rights holders.