Semantic patterns Study of semiotics in the poetry of Hassab Al-Shaikh Jaafar (Al-Farasha wa Al-Ukkazz pattern)
Keywords:
Semiotics, Semantic Patterns, Al-Farasha wa Al-Ukkazz pattern, Hassab Al-Shaikh Jaafar, السيميائية
Abstract
In this study, we studied the semantic patterns and applied them to the poetic texts of one of the great contemporary Iraqi poets, who is the poet )Hasab AL-Sheikh Jaafar), in the texts of his poetry collection (Al-Farasha Wa Al-Ukaz) published by Al-Sabah newspaper. In this study we dealt with the semantic patterns related to the organs of the human body. Specifically, we dealt with four members (back, shoulder, eye and hand). Our research included an introduction to the concept of Semiotics, the most important definitions that have been developed for it, and the definition of terms such as: (Semiology and Semiotics), and the function performed by semiotics according to the schools in which it was written, After the Entrance came the first topic in which we presented a conceptual presentation of the concept of semantic structure, which included linguistic definitions and terminology of the concept of semantic design, differences in the concept among its learners, as well as the presentation of the types of natural formats, and verbal and non-verbal social patterns. The second topic, in which we tried to find the semantic patterns related to the organs of the human body contained in the poems of the group poetic, and the implications that have been developed, and the contexts in which it was received. We concluded our research by experiencing the most important research findings.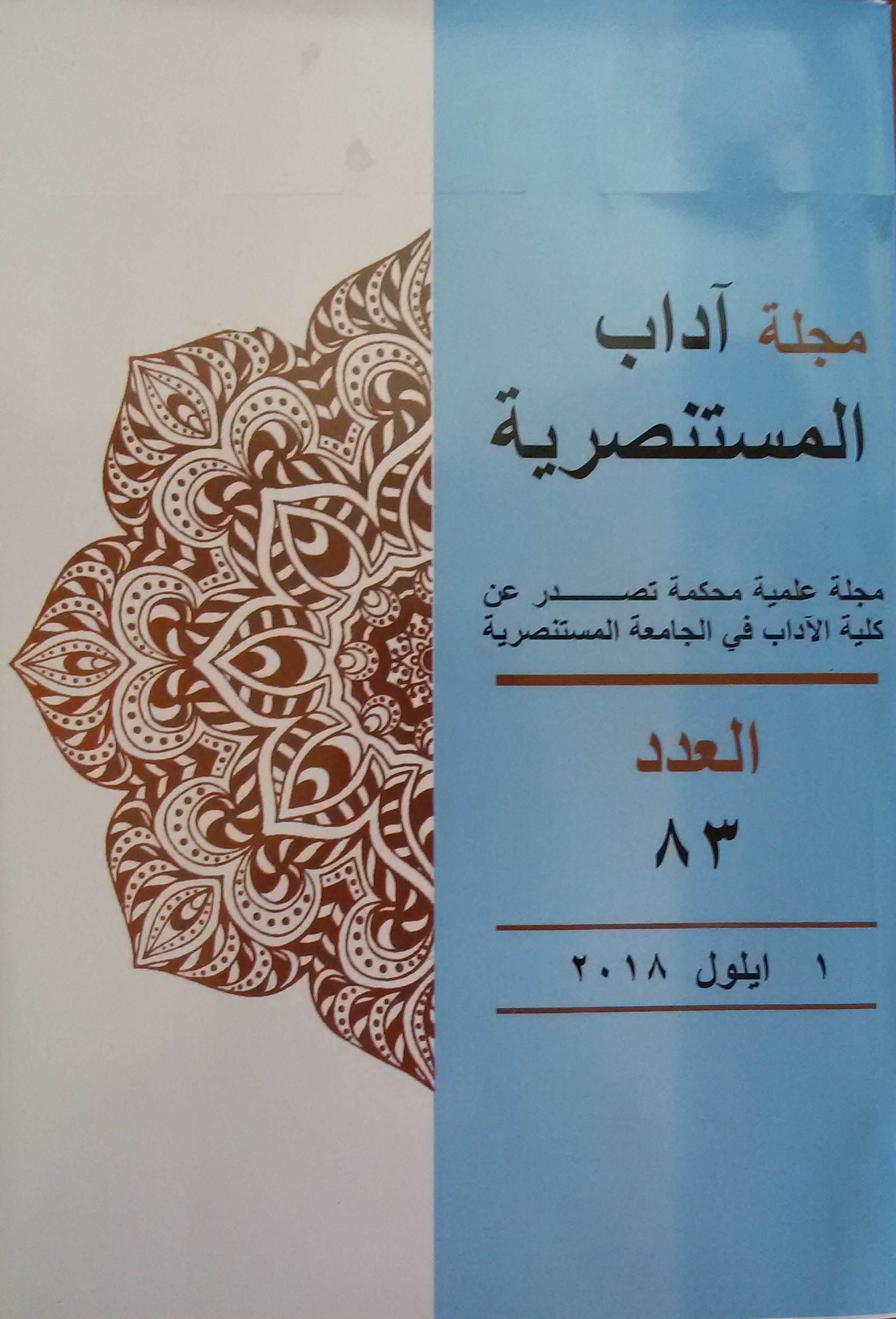 Downloads
License
All rights reserved, is not entitled to any person of institution or entity reissue of this book, or part thereof, or transmitted in any form or mode of dodes of transmission of information, whether electronic or mechanical, including photocopying, recording, or storage.and retrieval, without written permission from the rights holders.