Some Reflections on Teaching Sight Translation in the Classroom
Abstract
With the various cultures and many languages round the world, the need for a professional translator who works as a mediator between cultures is getting very urgent day after another. Katan (2004: 16) stresses that the translator is "a bilingual mediating agent between monolingual communication participants in two different language communities." It is well-known that the interpreter interprets an oral message into an oral message in another language. In sight translation (ST), the translator faces a very big difficulty in that s/he has to render a well written text into an oral one without having the chance to formulate it carefully. Here, ST is a challenging activity, since it requires so many different skills at once. The present paper explores, discusses, and clarifies various aspects of ST. Accordingly; it proposes an ST course to function as a model for providing practical information on ST skills. It will also give some suggestions on sight translation teaching that can be adapted to different learning scenes.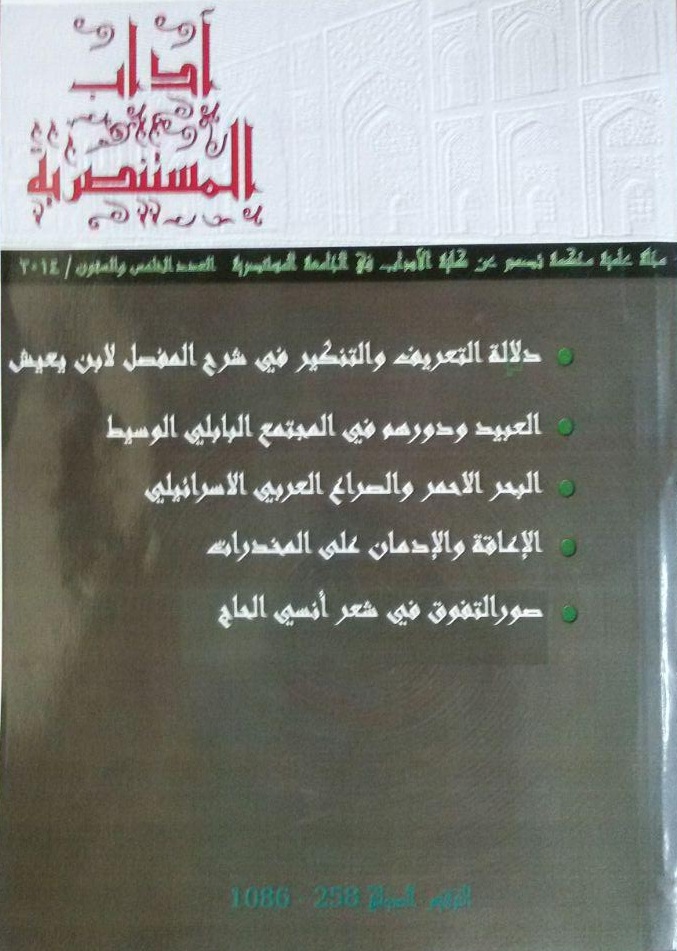 This work is licensed under a Creative Commons Attribution-NonCommercial-NoDerivatives 4.0 International License.
All rights reserved, is not entitled to any person of institution or entity reissue of this book, or part thereof, or transmitted in any form or mode of dodes of transmission of information, whether electronic or mechanical, including photocopying, recording, or storage.and retrieval, without written permission from the rights holders.