Orientalism Historical Study
Sami Hamoud al-Haj Jassim
Abstract
This paper deals with the movement of scientific Orientalism had a significant impact on what came to us from our Islamic heritage, as well as the role of pioneers in the study of Islam and the civilization of his ideas, as well as the most important motives that called for a lot of the time interested in this route to be informed on the science of the Middle regardless of deviant or Madsusan who worked in the study of the conditions of the Middle for purposes other than scientific and humane. It was noted in this research to the layers of the Orientalists and some research approaches to these deviant Orientalists, with reference to the impact of Orientalist scientific objective in the study of Eastern countries, cultures and religions, especially Islam great.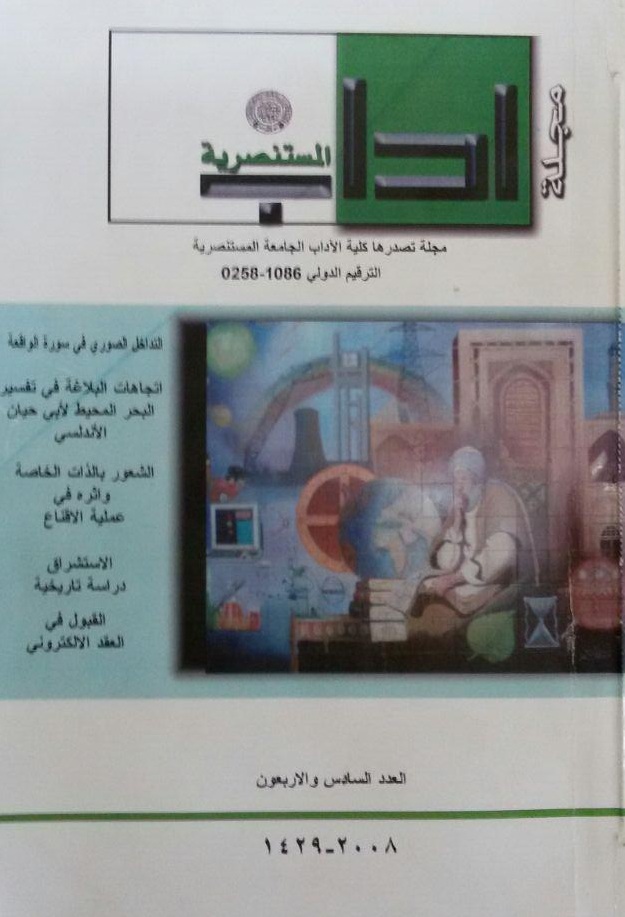 This work is licensed under a Creative Commons Attribution-NonCommercial-NoDerivatives 4.0 International License.
All rights reserved, is not entitled to any person of institution or entity reissue of this book, or part thereof, or transmitted in any form or mode of dodes of transmission of information, whether electronic or mechanical, including photocopying, recording, or storage.and retrieval, without written permission from the rights holders.