Mythic Plot and Character Development in Eugene O'Neill's The Great God Brown
Abstract
The Great God Brown (1925) (hereafter The Great) marks a milestone in Eugene O'Neill's dramatic career. Of this, O'Neill wrote to Kenneth Macgowan in March 1923: "I think it's a grand stuff, much deeper and more poetical than anything I've ever done."( Gelb, p.322) Several reasons account for this. The play, as a matter of fact, is a typical example of the new masked psychological drama which O'Neill eagerly sought to write (Eugene Waith in Gassner, p.31). It is also a part of his attempt to recreate Greek tragedy in terms that are acceptable to modern audiences. Moreover, it tackles a very important issue, i.e. the position of religious faith in man's life.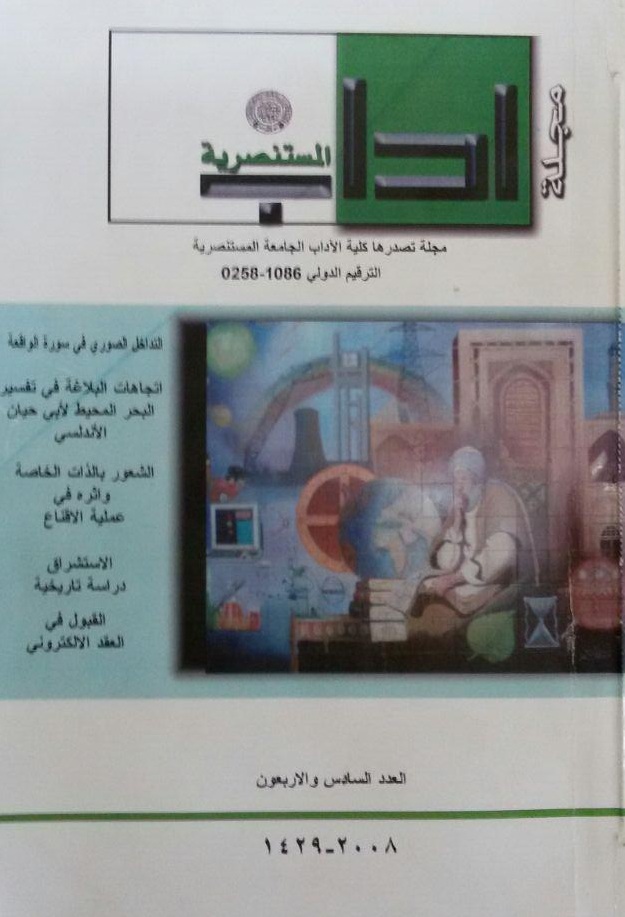 This work is licensed under a Creative Commons Attribution-NonCommercial-NoDerivatives 4.0 International License.
All rights reserved, is not entitled to any person of institution or entity reissue of this book, or part thereof, or transmitted in any form or mode of dodes of transmission of information, whether electronic or mechanical, including photocopying, recording, or storage.and retrieval, without written permission from the rights holders.