Family between the two laws Islamic, and positive A comparative study
Abstract
Has since found a man and to this day, the influencing factor in the happiness or misery is the law, and perhaps a lot of revolutions, political and social changes and focused on the person the ruling or the government, but most of them in fact, fighting in his person legally invalid, or lack of commitment to the law correctly, and all believed What it comes to achieve human happiness, and what combat it a source of misery. There is no savior to his people or of humanity, but have strained himself at the age of Maiatkdh good laws, but according to how many of them to please people? Valikhalas, the intention noble, and rise above the greed, not enough to gain access to the law of good, then it needs more than that, it needs to know the reasons for things, so come law in conformity with the interests of realism does not presumptive that often Matakti goal, and need to know the relations between things, to ensure that no of contradiction in the articles of the law, and lack of harmony between them, What does it mean to attend the law of adultery at the same time allows the wanton display, and allows the opening of the role of prostitution?And that the law permits Mamany drug use and trafficking is punishable?As it relates to the future of humanity and happiness why not overcome all of the psychological barriers that are the result of political conflicts, and customary, and ideological, to achieve what is best for humanity? What some states are forced to make a tremendous effort to control the addiction, and treatment of sexually transmitted diseases, and the fight against crime, and not take the law which prevents the causes?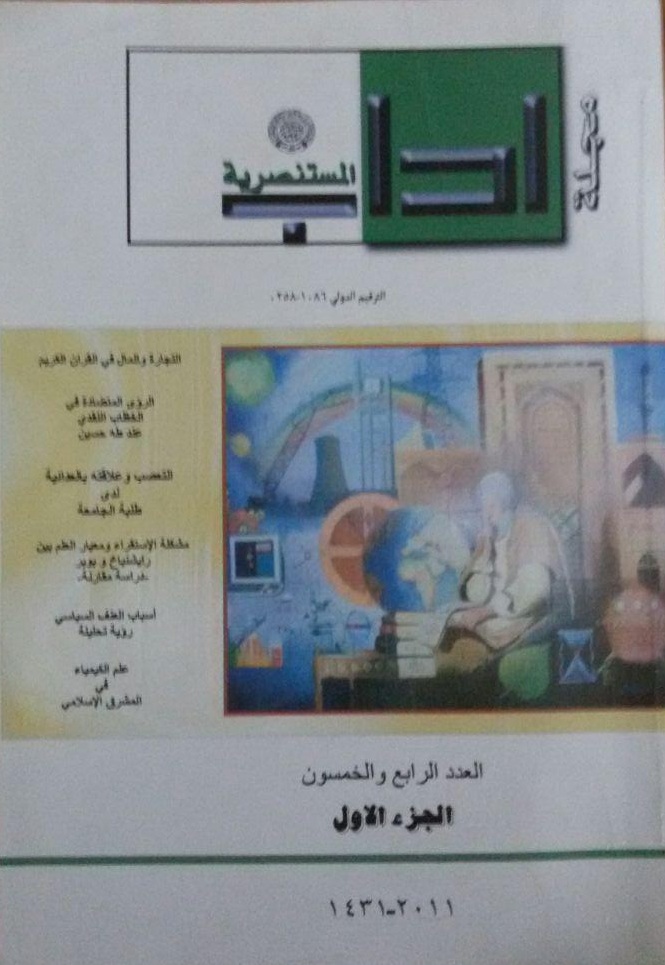 This work is licensed under a Creative Commons Attribution-NonCommercial-NoDerivatives 4.0 International License.
All rights reserved, is not entitled to any person of institution or entity reissue of this book, or part thereof, or transmitted in any form or mode of dodes of transmission of information, whether electronic or mechanical, including photocopying, recording, or storage.and retrieval, without written permission from the rights holders.