Universal Grammar and Second Language Learners
Abstract
This paper provides an overview of Universal Grammar as a model of second language learning by shedding lights on its basic concepts, theoretical considerations, the learning of syntax and vocabulary, and some problems facing UG-based studies (concerning learning and teaching).Some teaching implications are also. A receptive test is administered to 62 university -level students to investigate the availability and resetting of pro-drop parameter in their English (a non pro-drop language) which is different from Arabic (a pro-drop language).Male students were able to reset the properties this parameter better than females which significant role of sex in resetting parameters. Also, the subjects of the test were capable of resetting the properties of this parameter (missing subject, subject-verb inversion, and extracted embedded subjects) different, which reflects that they were unable to perceive these properties as a unified parameter.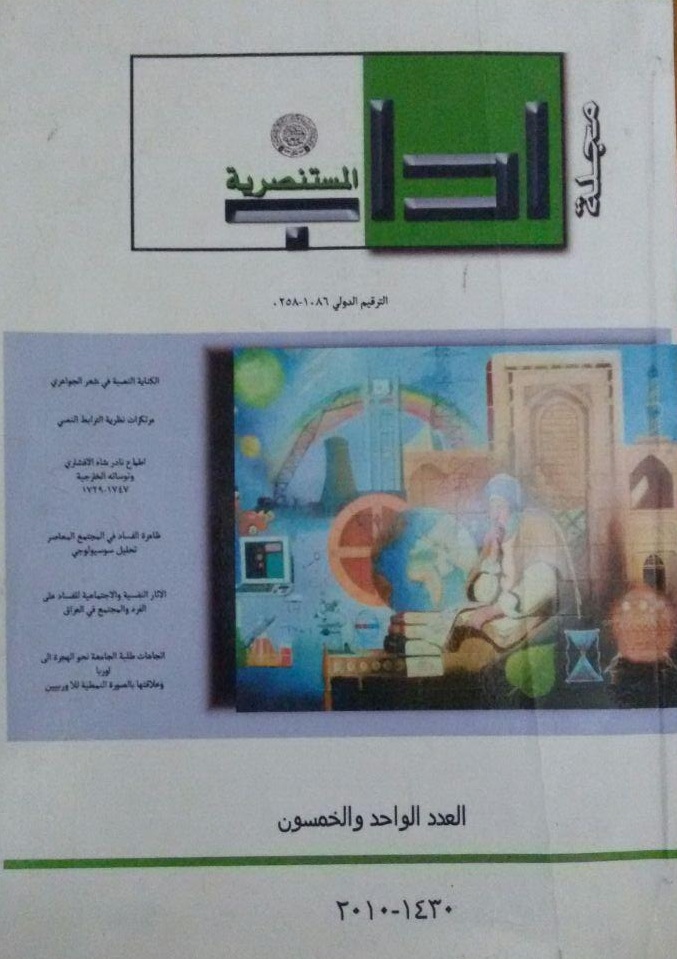 This work is licensed under a Creative Commons Attribution-NonCommercial-NoDerivatives 4.0 International License.
All rights reserved, is not entitled to any person of institution or entity reissue of this book, or part thereof, or transmitted in any form or mode of dodes of transmission of information, whether electronic or mechanical, including photocopying, recording, or storage.and retrieval, without written permission from the rights holders.